Up-to-the-minute market commentary
Our team of in-house market analysts offer the latest news and analysis on a wide range of financial topics. Located in the world's top financial cities, they cover all market hours.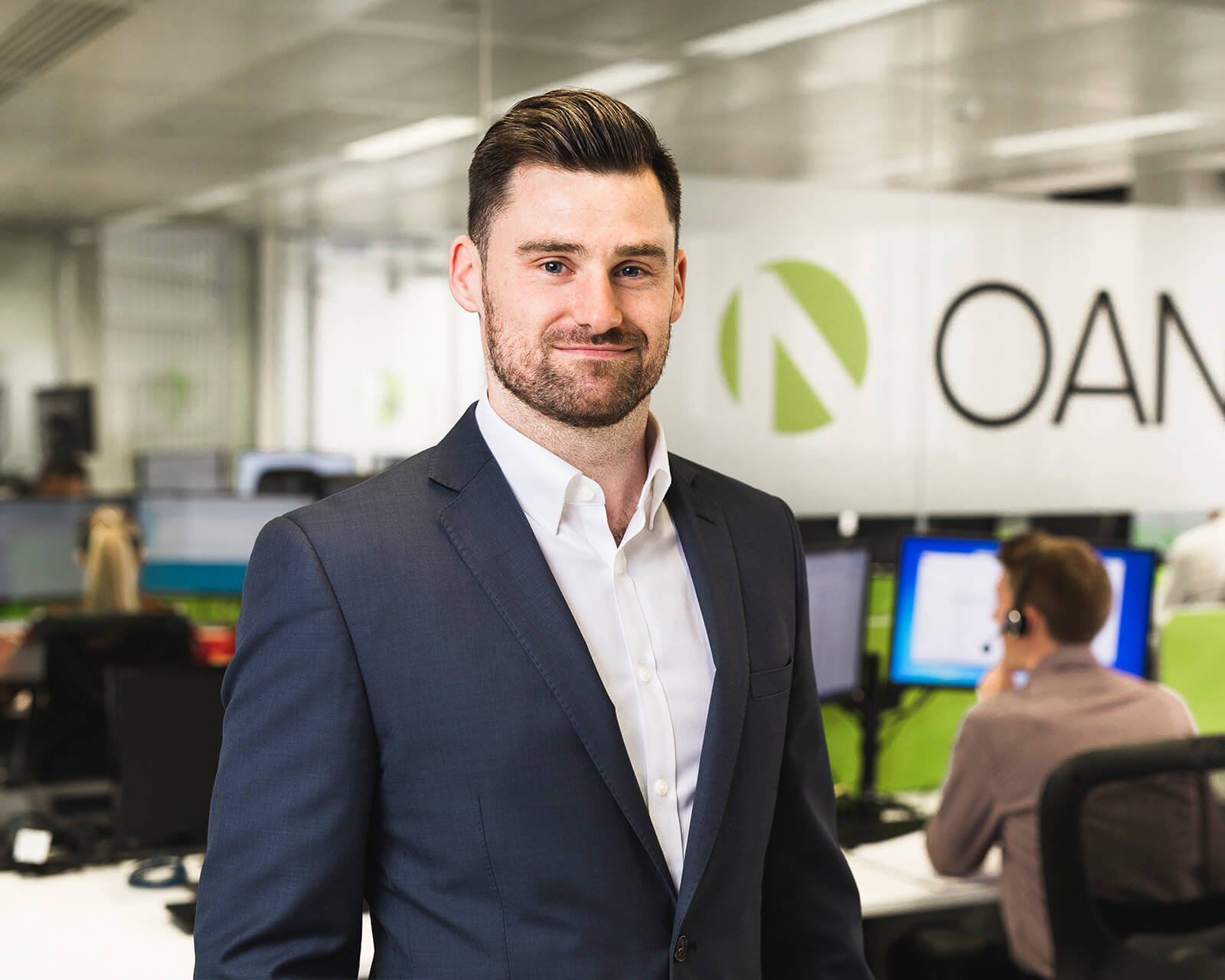 Our market analysts are available to discuss a wide range of subjects.
Find out about our company's work culture, employee benefits and other related information.
Our success is a result of strong leadership. Learn about the people responsible for driving our company forward.
Our press releases give you access to all the latest news and information about our company.