Up-to-the-minute market commentary
Our team of in-house market analysts offer the latest news and analysis on a wide range of financial topics. Located in the world's top financial cities, they cover all market hours.
20 September, 2019
by Alfonso Esparza
The Canadian dollar ended flat on Friday. Trade hopes were diminished when Chinese officials cancelled off a farm visit as part of the restart of neg…
20 September, 2019
by Ed Moya
Iran, Trade Updates, Fed Speak, more rate decisions in focus  We could see markets return to being fixated on trade updates, some corporate earnings …
20 September, 2019
by Ed Moya
Thin trade is the best way to describe this morning, but traders must not forget today is quadruple witching.  The dollar and gold prices are steady,…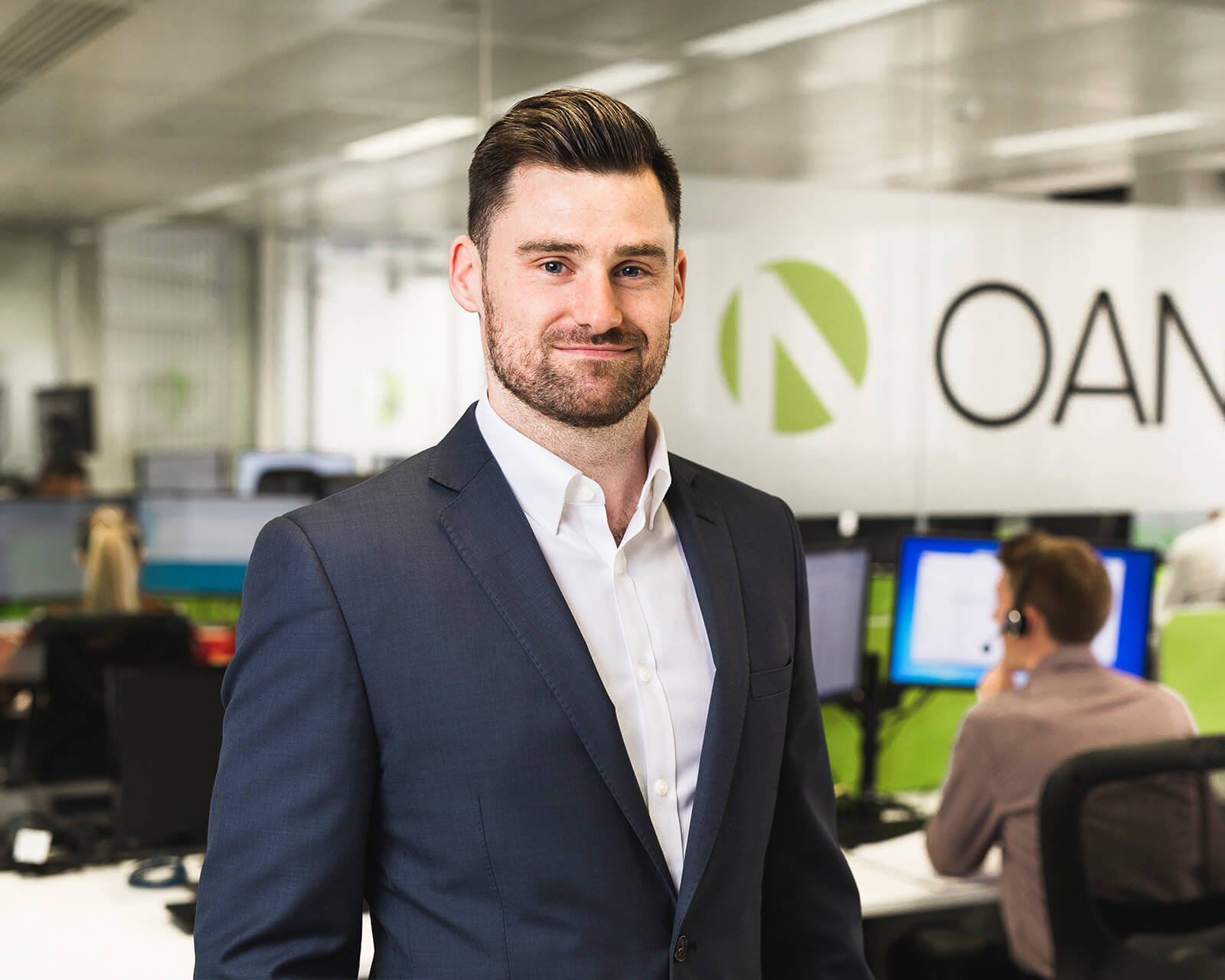 Our market analysts are available to discuss a wide range of subjects.
Culture
Find out about our company's work culture, employee benefits and other related information.
Our leadership
Our success is a result of strong leadership. Learn about the people responsible for driving our company forward.
Press release
Our press releases give you access to all the latest news and information about our company.