Up-to-the-minute market commentary
Our team of in-house market analysts offer the latest news and analysis on a wide range of financial topics. Located in the world's top financial cities, they cover all market hours.
22 July, 2019
by Alfonso Esparza
The Canadian dollar fell against the US dollar on Monday. The USD/CAD traded at 1.3122 at the end of the session Canadian wholesale sales surprised t…
China's new star market opened with some stocks more than doubling and tripling in value on the first day of trading. The Shanghai stock exchan…
Gold prices steadied on Monday, after a sharp fall in the previous session, as investors waited for the U.S. Federal Reserve's decision on interest r…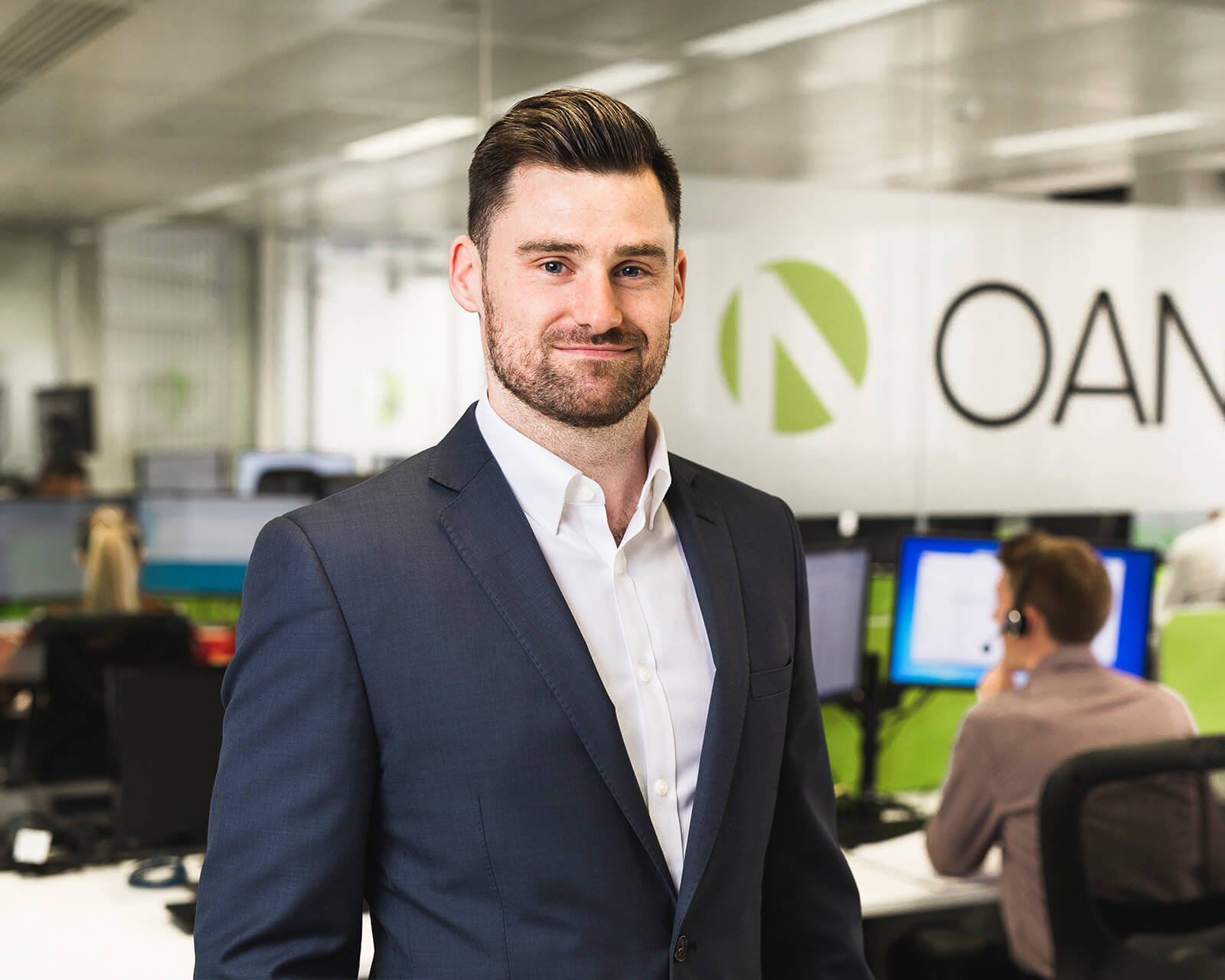 Our market analysts are available to discuss a wide range of subjects.
Find out about our company's work culture, employee benefits and other related information.
Our success is a result of strong leadership. Learn about the people responsible for driving our company forward.
Our press releases give you access to all the latest news and information about our company.